over 2 years ago by Claire Smith
​On Friday the MorePeople team headed over to Rockingham Castle for a fun-filled afternoon of off-roading, 4x4 action, blind driving and clay pigeon shooting! The half day Land Rover Experience was a much rescheduled teambuilding day in the absence of a Christmas party in 2020 and it was great to finally get together as a team.
On Safari (it was much more extreme than the picture suggests!)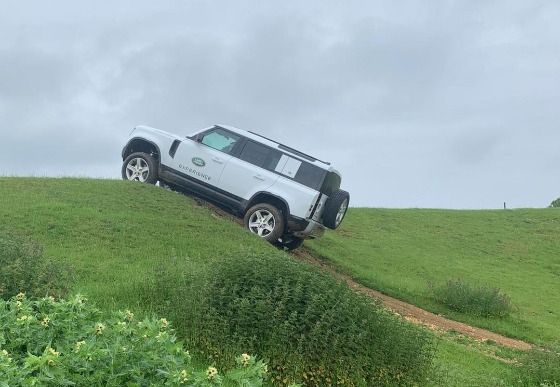 Shooting (not quite so easy when you can only use one arm Richard!)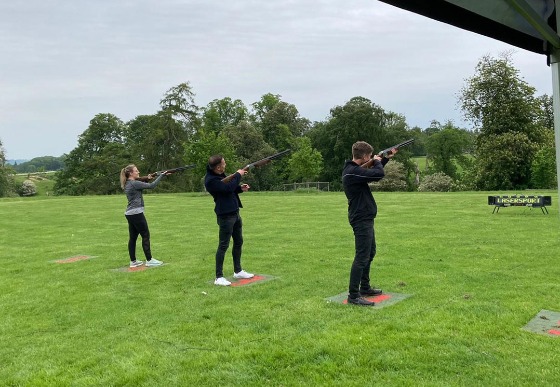 Easy does it!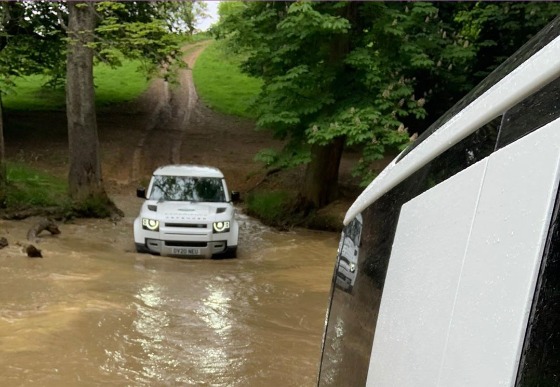 When a professional rally driver takes over...
​