Our plan is to grow.

We can only do that with the best people.

​We are always looking for hungry, dynamic and entrepreneurial individuals who want to be part of our exciting journey​.
These are the core values that we all strive to live by: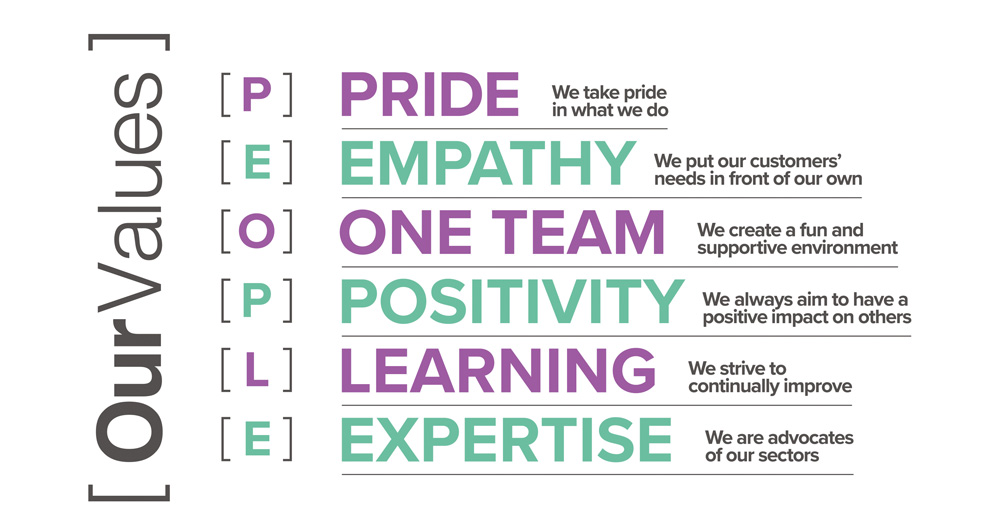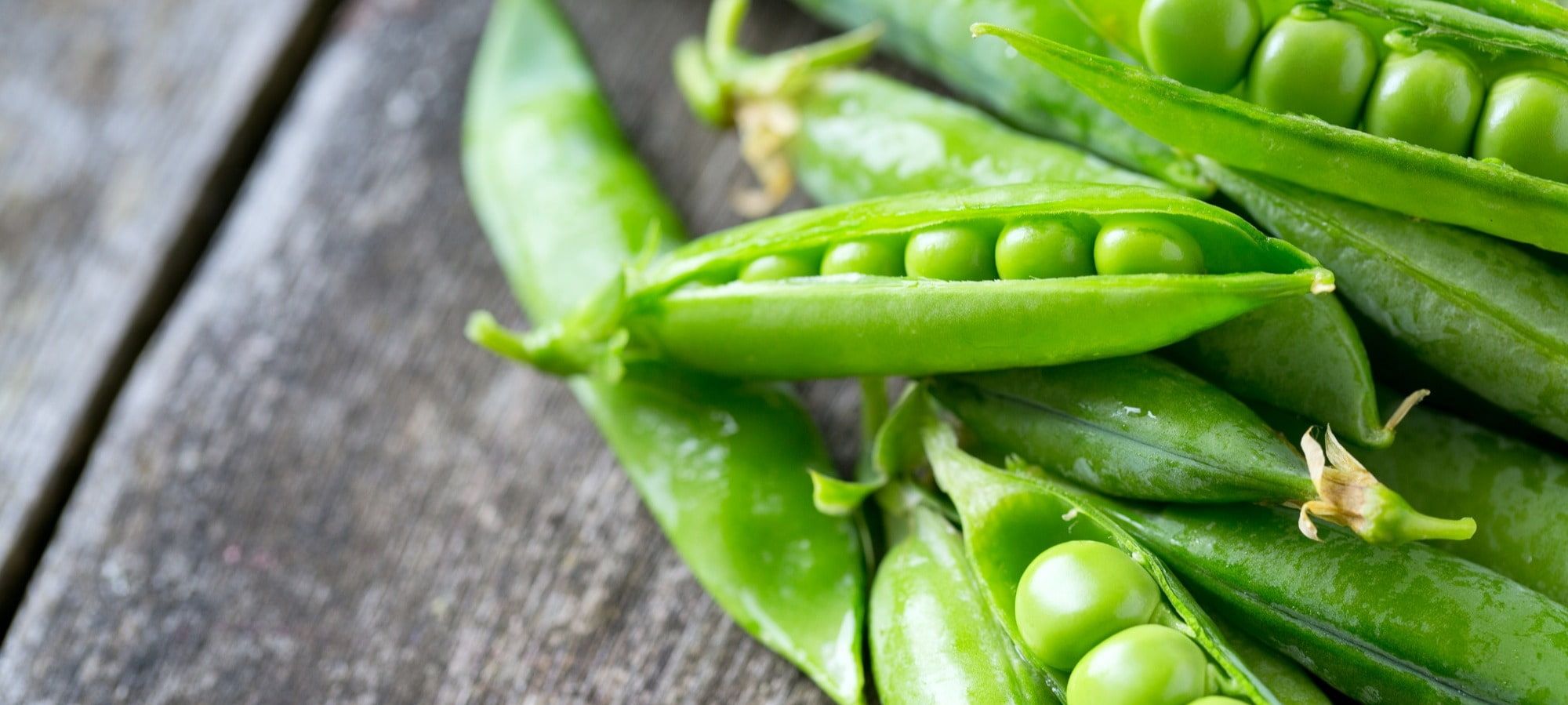 Natalie Dunne

Recruitment Consultant

​I joined MorePeople with no previous experience in recruitment at all so it was a whole new world to me! My time in the Academy meant I could get the best possible start to my career by receiving the support and training from not just Tom, but everyone else at MorePeople too. Naturally, there were areas that I progressed in quicker than others, but the structure of the Academy allowed me to explore those and ensure I was fully prepared and confident when moving onto my permanent desk. The overall onboarding process is one of the best I've had at any job and I think those that join us in the future are going to massively benefit by having this brilliant kickstart to their career in recruitment.

Tom Edmondson-Matthews

Team Manager

"I think we're pretty good at what we do, but then, I would say that, wouldn't I?! However, we regularly go up against bigger recruitment businesses and punch above our weight in the fiercely competitive world of recruitment. We're a growing business with some big and ambitious plans. The team is very dynamic and we are able to introduce ideas and changes that help our consultants grow their own careers quickly. A career in recruitment is hard work, but it can be fun and very rewarding. That's the culture that we have created."
One of the appeals (just one mind you!) of working in recruitment is the earning potential. This is definitely true at MorePeople.
We offer a market leading commission structure - uncapped commission which means that the more you do; the more you earn and at the top end of the range you could be earning 40% commission for the placements you make.
​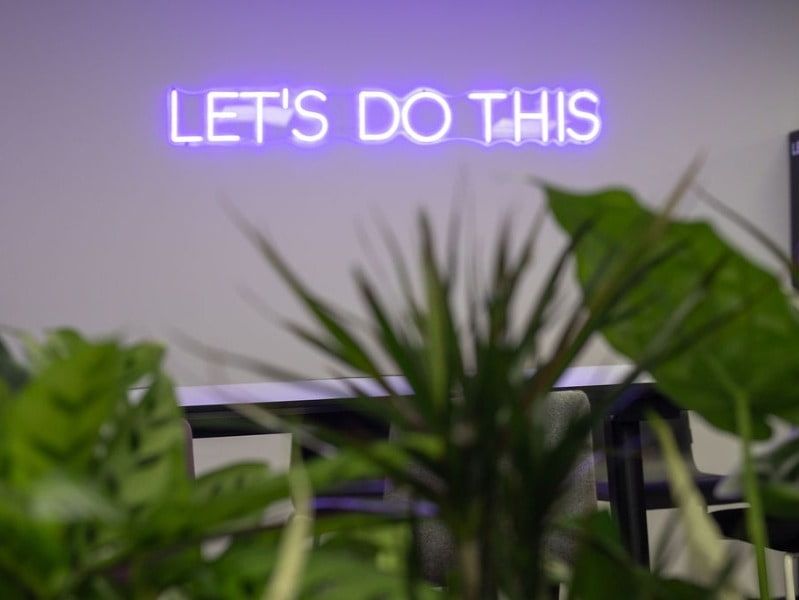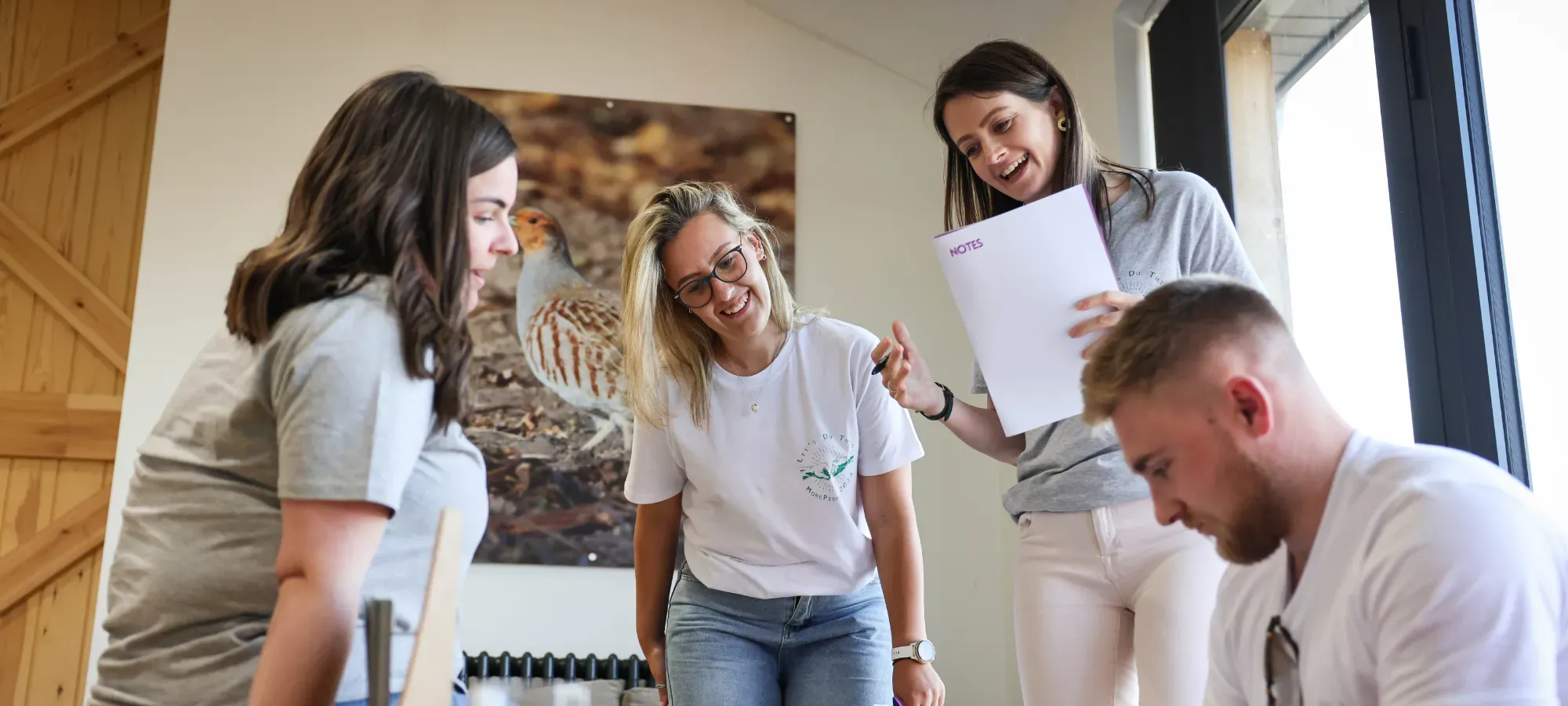 MorePeople is committed to bringing the next generation of business leaders forwards with their careers. Our High Performance Competency framework helps to identify strengths and areas of hidden potential that each individual will develop. This gives us clarity as to how every person can progress their careers and move up the levels that exist in the business.
We are partnering with a company called Seventhwave who develop and coach our leaders through one to one coaching, team development and management and leadership training . Leaders in their field Seventhwave is an international training company who specialise in the development of both teams and individuals.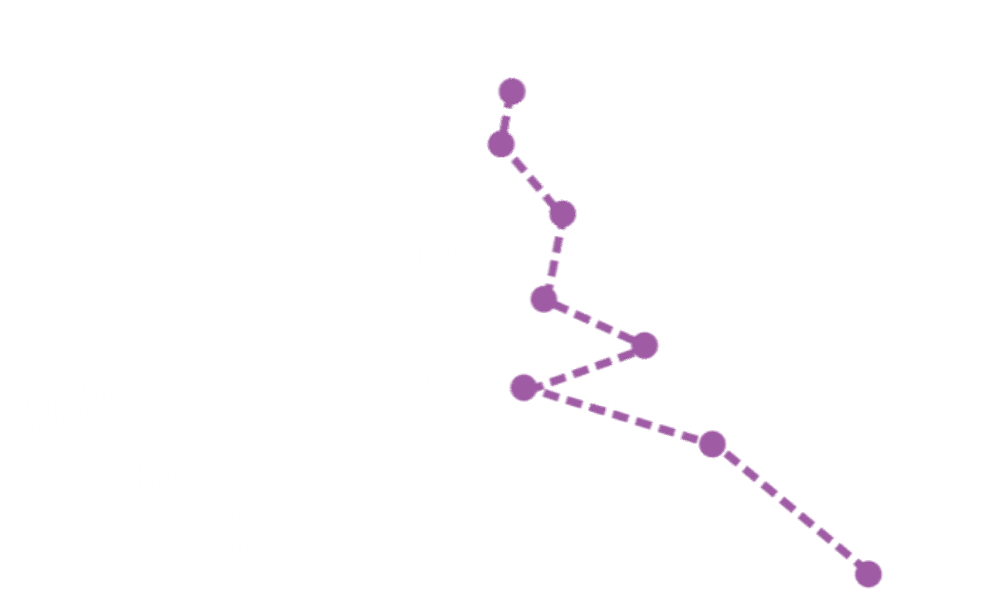 Bringing new talent into the business is key to our growth and to train the next generation of superstars we have developed a Training Academy. Over your first 12 weeks at MorePeople you'll be training in a group and covering all the necessary skills to become an amazing recruiter. You'll learn about the markets in which we operate, how to interview candidates, develop client relationships, negotiating, IT systems and so much more.
Working with a group of peers you'll have the opportunity to hear from some fantastic external trainers as well as spending time shadowing some top billers as you work towards becoming one yourself.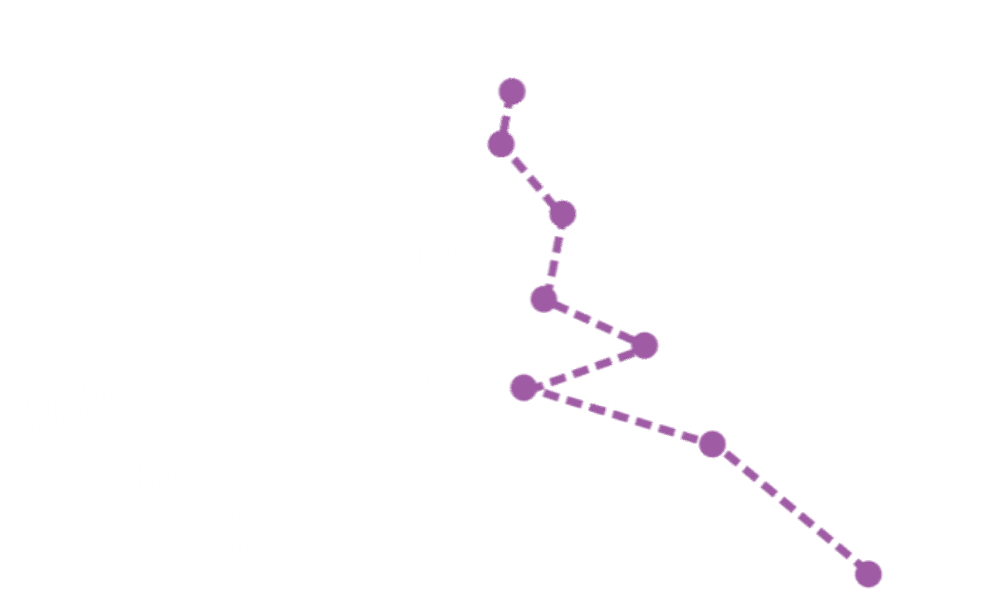 Never stop learning.
We have always been committed to training and developing our people and each year our training budget is shared across all our team using a range of internal and external resources.
We are fortunate to be networked with lots of great trainers and organisations whom we can call upon to help make our people more effective and ensure that everyone is engaged with their career development.
​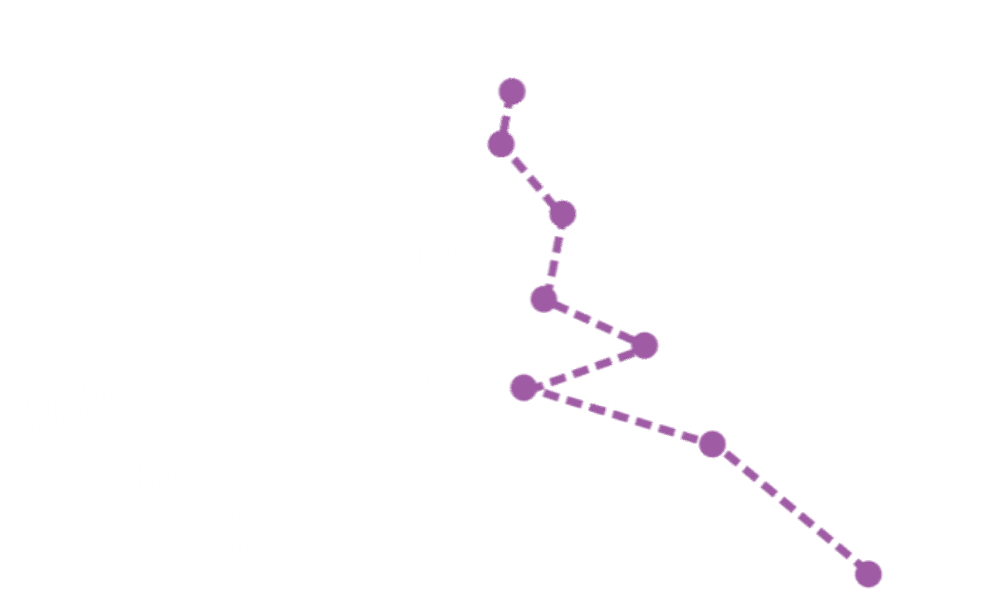 It is crucial that everyone at MorePeople is recognised, praised and rewarded for the great job that they do. In addition to the weekly, monthly and quarterly catch ups that take place within the team, we also run bi-annual formal appraisals.
Using a sophisticated set of High Performance Competencies we are able to set clear expectations and help people develop their skills to unlock the next promotion that they are aiming for.
Everyone has a clear set of objectives to maximise their potential and keep climbing the career pathway.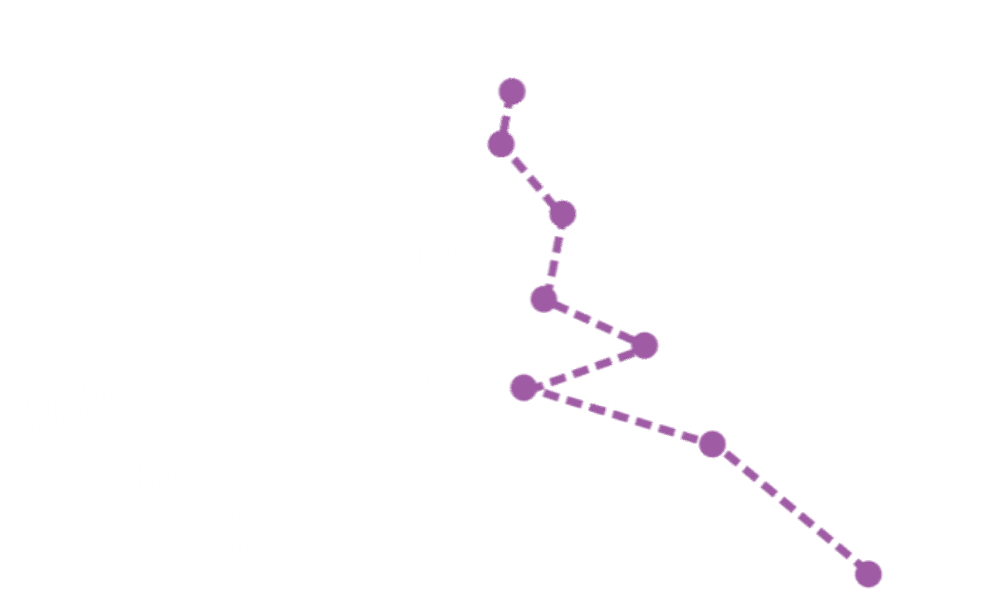 Quarterly Incentives

Every quarter the team has something amazing to aim for. We've done go-karting, wine tasting, gin making, sailing, shooting and archery. What will we be aiming for this quarter?

Monthly

Lunch Club

To celebrate success and drive a high performance culture, we have a lunch club incentive. Each month those individuals who deliver their targets get to enjoy lunch in the best restaurants the local area has to offer (and there are plenty of them!).

Networking Opportunities

We believe that the best connections are made through networking. Everyone in the team has the opportunity to attend industry networking events and award ceremonies throughout the year to build client relationships and create new ones.

Player of the Week

Our Monday morning meeting includes peer-to-peer nominations where the winner gets to choose from prizes such as a 10am start, 4pm finish, wine or beer, fruit for the office or a deli lunch.

​

Annual Employee Awards

We kick off our annual Christmas party with an awards ceremony to celebrate the best performances across the company. And then we get back to enjoying ourselves!

Birthdays and holiday

In addition to our generous holiday allowance, there is the added bonus of an extra day off when your birthday falls on a work day. We still expect a share of your birthday cake the next day though!

​

Team MorePeople

Periodically we get involved in charity events. We love an excuse to fill the office with cake and some of us like to get involved in a sporting challenge, be it individually or as part of Team MorePeople.

Gym Membership

As part of our benefits package, you'll get a membership to Fusion 3 Fitness located right next to our office!

​

​
Andrew has day to day leadership of the team at MorePeople and is responsible for driving the growth of the business. He's on the look out for talented recruitment specialists or food industry experts looking for a new challenge. Get in touch for an informal chat.