When it comes to recruitment, there are some inaccurate preconceptions that have created a bit of a negative stigma around the industry. Arguments that recruiters aren't interested in the candidates, and that it's all just a numbers game, are stereotypes that come from bad experiences with a tiny percentage of the industry.
Specialist recruitment companies like ourselves value both candidates and clients, and are focused on finding the best candidate for each role. For us, good recruitment is all about relationships and helping to ensure that both sides get the most out of each placement.
Our aim is to break these preconceptions, building successful and loyal long-term relationships with our candidates.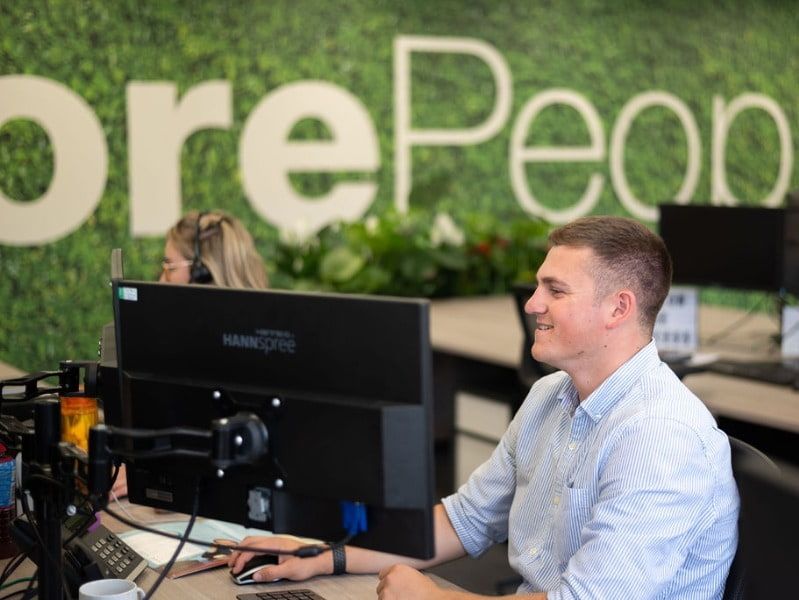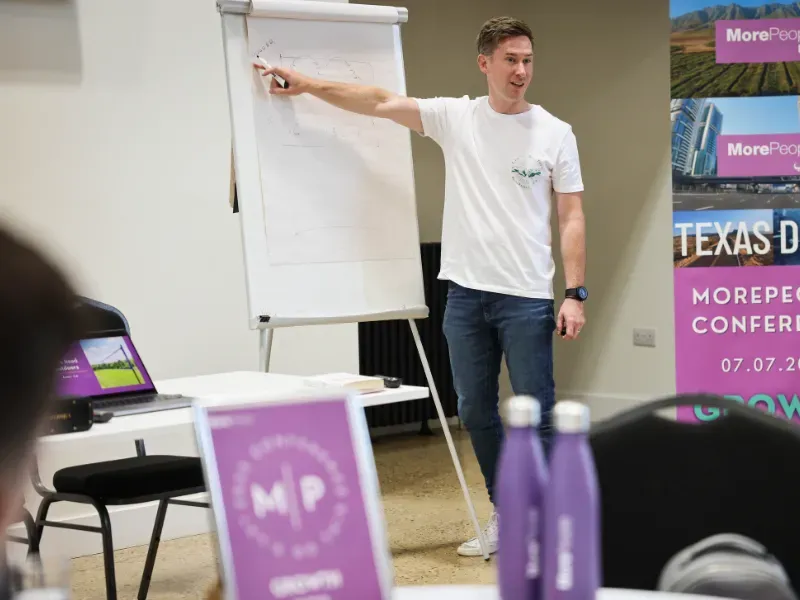 Our recruiters are here to help you. At MorePeople our staff feel rewarded when they help candidates find their dream job and when clients are matched with someone that is perfectly suited to a role.
MorePeople can provide you with industry insight - with a team of professionals that have worked in the food and agriculture industry for many years, we know these industries like the back of our hand. This is knowledge that candidates will not have when they apply for a job directly.
We can help you improve your interview skills - a good recruiter will help you prepare for the interview and the type of interview to expect. If our client doesn't think you're suited to a role, we'll work through this with you, give you feedback and help you improve next time around.
We will negotiate on your behalf - once you are offered a job, our recruiters can also help you negotiate things like salary, start date and flexible working, saving you the additional stress.
If a business is using a recruiter, they won't generally advertise the job elsewhere. This means that candidates won't be able to find these jobs without help from a recruitment company. Also many roles that recruiters have never get advertised. This might sound odd, but it's all down to our network. We know which jobs are hard to fill and we know our clients and the sort of person/skills they are always looking for. This means that we sometimes fill roles before they even exist!
As a candidate, this gives you access to a network you wouldn't otherwise have access to. When using a recruiter you'll get careers advice, CV advice, industry insight, interview coaching and, hopefully, a great job... all for free!