6 months ago by Natalie Smith
​Have you heard of the Women in Food & Farming Network? Established in 2011 by a group of female leaders in grocery, Women in Food and Farming has grown from a gathering around the dinner table to a network of hundreds of female leaders and future leaders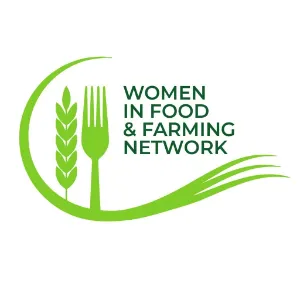 looking to support each other to influence the future of the food and farming sector. The aim is to provide a place to share ideas, learn and collaborate for the advancement of the industry under a better represented female leadership.
The network has recently been re-vamped with a new logo and new website! Ran by women working in the industry from all different backgrounds and companies the network now has an exciting new comms plan so members can expect more industry news and an even better network!
Joining the network means you have access to exclusive WIFF events, networking opportunities and the access to lots of knowledge from experienced members and partners.
​