What is MorePeople Executive?
MorePeople Executive solely focusses on the Strategic and Senior Managerial roles that are crucial to the long-term success of businesses, commonly known as C Suite Recruitment. We have always provided a full and comprehensive service to our clients and are regularly retained on numerous Commercial and Managing Director positions.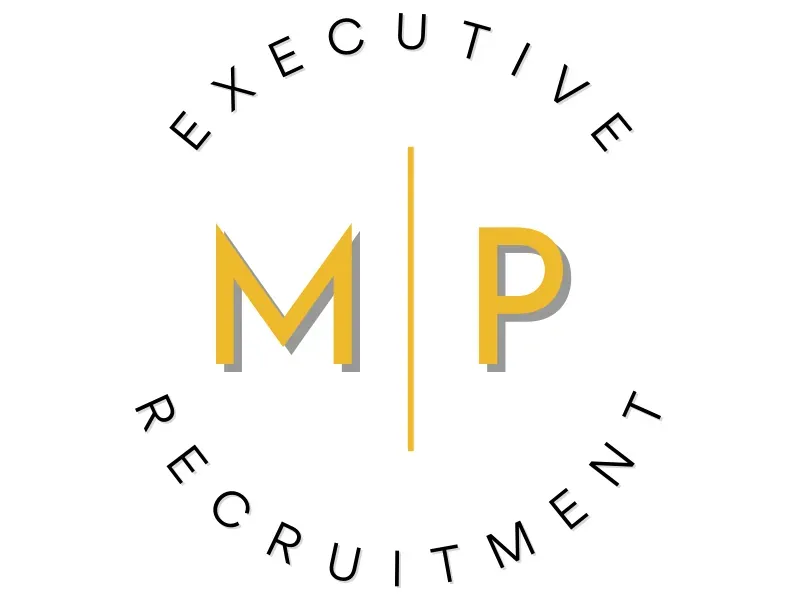 We've placed hundreds of senior candidates as Chief Operating Officers, CEOs, CFOs, Managing Directors, Finance Directors, Tech Directors, Ops Directors, HR Directors and so much more.
Our expertise extends across a range of products, and we have also experience working on senior appointments internationally.
Naturally, our approach to senior appointments often differs from a lot of the other recruitment we deliver. Our team is adept at managing confidential and difficult-to-fill positions which lend themselves to retained and headhunting methods.
The majority of Executive roles that we work on are done on a retained basis. Whilst there are some exceptions to this rule, this is the way we would recommend to increase success and ensure the best control over the process for employers and their prospective candidates.