almost 2 years ago by Natalie Smith
​MorePeople new recruits...
Another two new team members joined us on our first day back in January.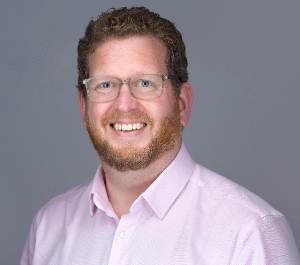 James Pye joins us with a wealth of industry knowledge. Having spent 25 years working in the food industry starting in 2 AA Rosette Restaurants and Hotels as a head chef, then transitioning into Product Development in food manufacturing for some of the UK's leading food manufacturers.
James is now a senior consultant here at MorePeople and will be covering a range of roles.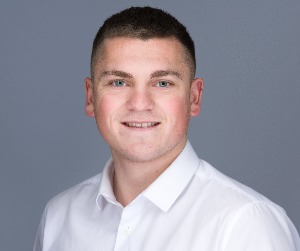 Ben Woodward joins the MorePeople academy to begin his career in recruitment. Ben left Stamford Endowed School at 18 and became a tree surgeon, before joining Copthill independent school as a Groundsman and Sports Coach, as well as working for Waitrose.
​
​​To find out more about any member of the MorePeople team, click here or call us on 01780 480530 to talk about how we might be able to help you or your business.
Want to know about working for MorePeople? Take a look >