almost 2 years ago by Natalie Smith
​The first YPHA in person event!
Last Thursday the Young People in Horticulture Association held their first in person event since the association was set up in early 2020!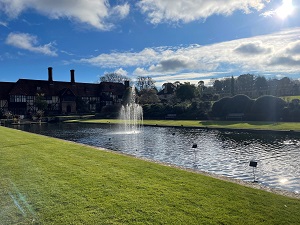 Over 60 passionate people in the horticulture industry got together for a day of networking, tours, and learning at the wonderful RHYS Wisley, including MorePeople's Team Manager Sarah, who specialises in recruitment in the Horticulture sector.
The day consisted of some fantastic talks from Sue Biggs (RHS Director), Matthew Pottage (Curator at RHS), Dr Suzanne Moss (Head of Education and Learning) and Michael Perry – Mr Plant Geek! As well as a tour of RHS Wisley and plenty of networking and chatting with like-minded individuals.
As the YPHA aims to 'unite the scatterings of under 35s working in horticulture', MorePeople are proud supporters of the association.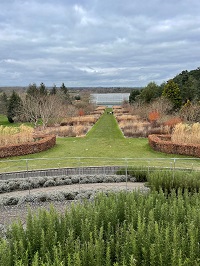 Sarah, as a YPHA member in her own right, comments;
"I thought the day was wonderful. It was well organised, informative and gave the group a real chance to put faces to names. We've been speaking through WhatsApp for 2 years now so it was great to be able to do this! The gardens were beautiful and the talks kept everyone interested well into the afternoon. I can't wait for the next one!"
​
​We're looking forward to continuing to support the YPHA and seeing what comes next!