over 1 year ago by Natalie Smith
​The MorePeople team is continuing to grow, welcome Natalie and George…
​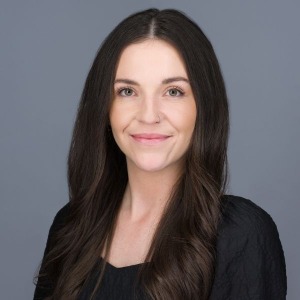 After graduating with a degree in Dance from De Montfort University in 2016, Natalie Dunne made the move alone from her hometown of Boston to Peterborough and eventually Stamford. Natalie has since worked in a variety of customer service roles across an array of industries such as finance and food service & hospitality. Now joining the MorePeople team and learning the world of recruitment, Natalie will be supporting a variety of roles whilst a part of the MorePeople academy.
​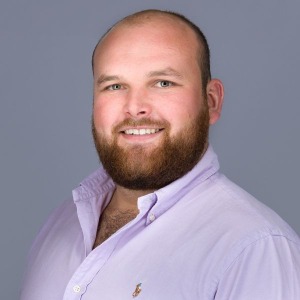 ​
George Mallender is a graduate of Harper Adams, with a love and passion for the countryside which took him through a variety of agricultural and countryside-based jobs, from farming sweetcorn to diversifying wildlife habitats to encourage local biodiversity. George will be putting his fantastic industry experience and knowledge to good use at MorePeople!
​
​Luckily, our ever-growing team will soon be moving to our new premises in Stamford, we've outgrown our current office and there's no sign of stopping us yet!