about 1 year ago by Natalie Smith
We're proud to be supporting the Next Gen Fruit Group, a not-for-profit organisation committed to introducing and engaging young people in the fruit industry. The group services as a fantastic networking event full of likeminded, young individuals enabling them to share ideas, develop and progress in the industry by gaining more experience and opportunities for learning, showing there is real career opportunity within the fruit industry.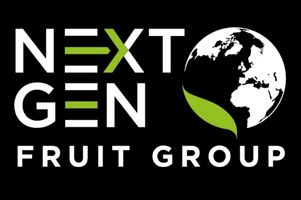 The main ambitions of the group include;
Educating its members through a variety of events, visits and seminars

Bringing young people together - creating a powerful and meaningful networking group

Encouraging the next generation of Industry leaders
The group provides events throughout the year for its members. Occurring around 3 or 4 times a year events consist of trips to various sites, fundraising balls and main trips to various locations across the globe. Past locations have been Chile, Poland and South Africa.
You can take a look at past events here.
Lycia and our newest recruit Mollie attended the most recent site trip this September visiting EC Drummond and S&A Produce sites for a tour and talks. Ali Capper from Stocks Farm led the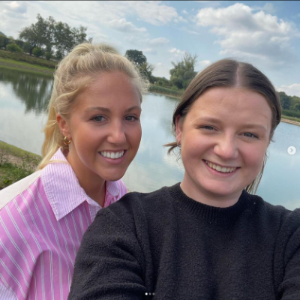 main Q&A talks and Peter Judge from S&A Produce gave a great intro into S&A talking about his experiences and streamlining S&A to make improvements – a great example of the Next Gen Fruit Group member benefits.
As someone who spends their time recruiting for roles within the fruit industry within growing and technical positions, being a member of the Next Gen Fruit Group will only aid Lycia's knowledge and skills at finding the best talent and give the best service to her candidates. It's a great opportunity to meet others in the industry face to face that you otherwise wouldn't get the chance to.
Fancy joining?
There is no joining fee or subscription, you just need to be working in the Fruit Industry and be in your 20's or 30's!
https://nextgenfruitgroup.co.uk/join-us
​