Back in 2000, two food and horticulture sector experts came together with a vision to build a recruitment business that would be better than everything they had experienced before when they were the clients doing the hiring.
The idea was to be the best at recruitment. The most passionate. The most knowledgeable about the sectors we operate in and become a great place to work for the team they planned to grow.
Fast forward and we have helped thousands of candidates develop their careers with advice and guidance which, for many candidates and clients, has happened time and time again.
We're now recruitment specialists for all businesses operating from 'field to fork' with dedicated, expert teams for each business function. We have a team of 27 people who remain true to the original values of being passionate experts.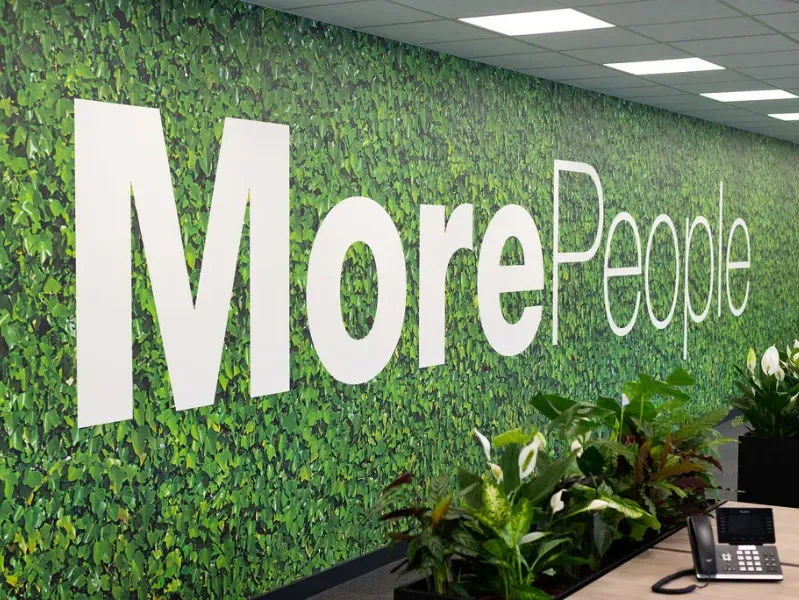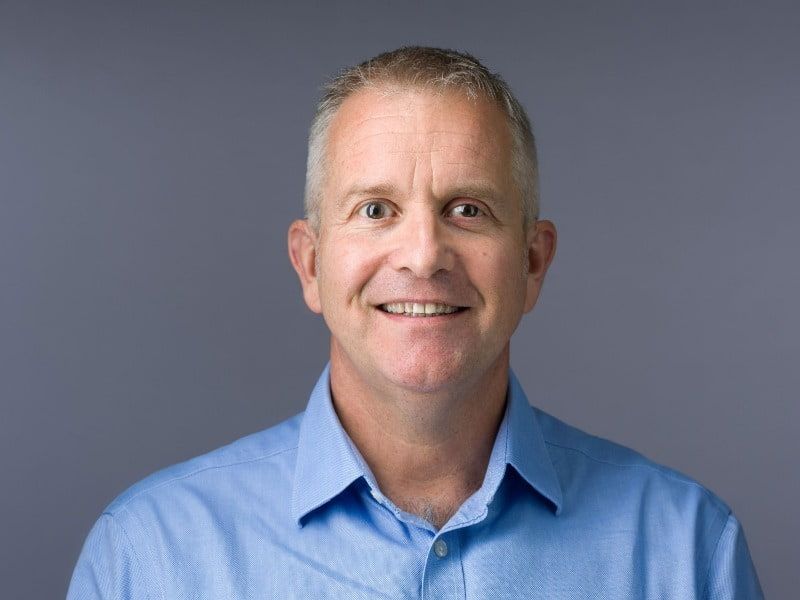 Guy Moreton, Executive Chairman - MorePeople:
'At MorePeople you will find people who have worked across the industries we recruit for, who fully understand the industries and the challenges that our clients face. Using this knowledge enables us to help clients to develop their business by finding the right people for roles at all levels and give candidates first hand advice about the career options available in these exciting, rapidly expanding and ever changing sectors.'
Over the years we have deliberately recruited a mixture of extremely knowledgeable ex-industry professionals and professional recruiters with a passion for the sectors we specialise in. We believe that our experience, business contacts and strong candidate relationships place us in the ideal position to help our industries to address the ongoing challenge of talent shortages.
Food is the biggest manufacturing sector in the UK but, while it doesn't have a bad image, it certainly lacks the status that it deserves in terms of the breadth of opportunities. This is one of the prime motivations for prioritising the time we spend with universities and the investment we make into raising awareness of the industry and supporting relevant events.
Our aim is to give these sectors a louder voice, shouting about the types of opportunities and progression routes that are available to new candidates. By engaging with the next generation of students, it also helps to attune our thinking to new ideas and fresh insights from the next generation of talent. This enables us to provide our clients with support for talent mapping, helping businesses to determine their future staffing needs and develop packages that will attract the best candidates.