Like most recruitment companies in our sector, our most common service operates on a no win; no fee basis. This is known as 'contingent' recruitment since our fee is contingent on us filling the role. The fee will be invoiced once the vacancy is filled with a candidate we've represented.
We believe that the strength of our existing candidate network is second-to-none. In addition, the investment we make in our people, the training they receive, the technology we have at our disposal, advertising, sector-focused events and social media enables us to attract the best new talent.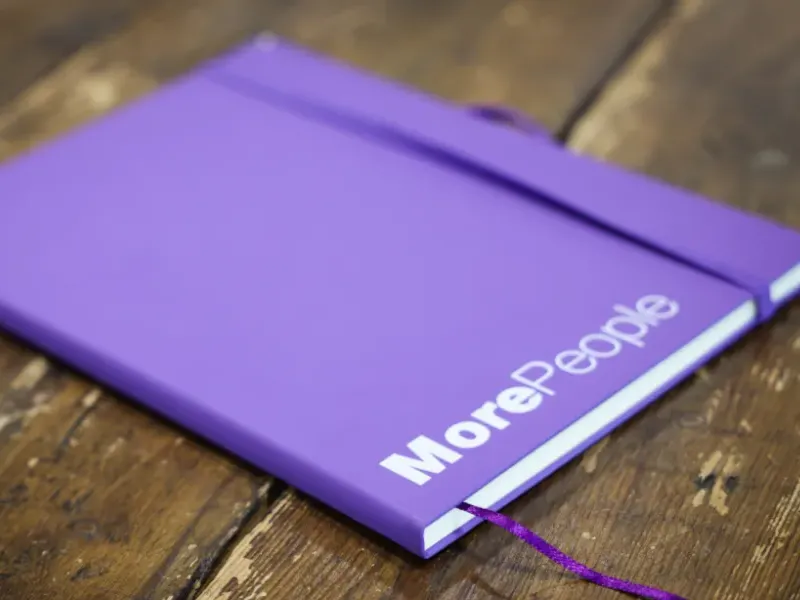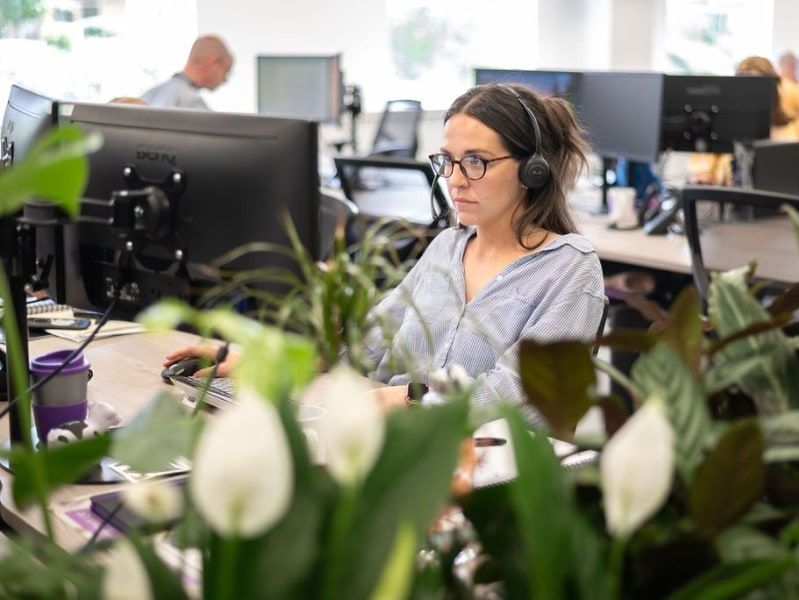 For our exclusive service, the contingent (no win; no fee) arrangement can be the same as above. The difference here is that we are appointed as the sole recruiter working on the vacancy for an agreed period of time (generally 2-4 weeks).
This exclusivity enables us to carry out a more focused search of the full candidate market and a more thorough comparison of shortlisted candidates against the requirements of the role and business. We can also allocate more internal resourcing power to the campaign.
With an exclusive arrangement, we can also work on a targeted advertising campaign with your business to ensure that any advertising generates the most relevant candidates. An additional benefit for our clients is the time saved by having a single point of contact to keep in touch with throughout the recruitment process.
Retained / Headhunting / Executive Search
Our retained service is the next step up and typically comes into play when we are recruiting at main board or C suite (or perhaps when any role is very niche or highly confidential). In this scenario a portion of the projected fee is invoiced at the start of the process.
This allows us to spend time mapping your market and competitors in order to identify the best passive as well as active candidates for the role. And again, we can also allocate yet more internal resourcing power to the campaign.
Once shortlisted we put each candidate through rigorous interviewing (carried out face-to-face) and psychometric testing to give you a better understanding of each candidate and help match to the personalities, skills and competencies required for your team. These factors give you a much higher chance of hiring the right candidate the first time around, saving you time and money further down the line.