9 months ago by Natalie Smith
​Richard has held a number of director positions within the industry for the likes of 2 Sisters Food Group, Zorba Foods, Langmead Herbs and Creative Foods UK. In recent years he's used his expertise in Non-Executive Director appointments.
What's the single biggest challenge facing our industry today?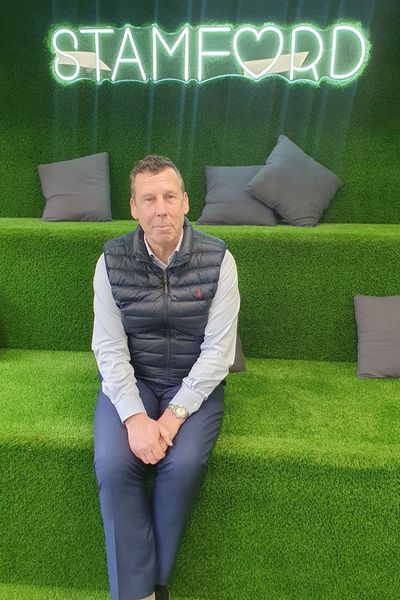 People - getting & retaining talent .
When I started out there were clear pathways to progress seamlessly within a business and move up the career ladder, nowadays this doesn't exist. We can't retain people as they are moving around so much - employees are now going into senior roles without the experience and lack of common business courtesy. There is no infrastructure within businesses to develop talent effectively.
Also, the current generation are going to struggle with inflation – buyers and sellers don't know how to handle retailers and need help.
What do you think the next big product / piece of tech will be?
Drone delivery and improved logistics. Current processes aren't sustainable and logistics needs to be more joined up .
What do you like most about our industry?
No two days are the same and the people interaction. I've formed long term friendships from the industry. Also, the industry is so resilient – covid for example hasn't really changed things.
What was your first ever job in our industry?
I first worked for Duracel for 7 years, starting selling stock from the car to independent retailers cold calling. I think my time there formed me as a person as I had to be fearless and resilient, and going back to my first point, there was a clear structure there to ensure I was able to build my career.
What piece of advice would you like to give your 21-year-old-self?
Have a plan and stick to it.
The plan can change and it should be reviewed often, but relentlessly pursue it!
A boss once asked me, what age did I want to be when I became a director, MD etc, so I set myself a plan to reach these milestones.
I became a director by 35 and MD by 40.
​