about 2 months ago by Natalie Smith
​MorePeople are proud to be sponsoring Stamford AFC!
As a Stamford business ourselves, we are always looking for ways to support local, whether that be the places we go on team lunches, the prizes we give for team awards, and now local sports teams!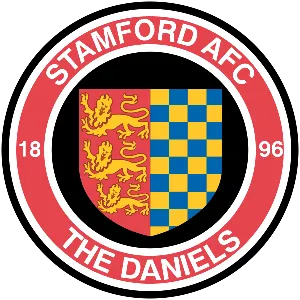 Calling the Borderville Sports Centre its home since December 2014, you can now see the MorePeople purple surrounding the pitch, with more to come next season!
Andrew Fitzmaurice, CEO, comments;
"We've considered Stamford to be the spiritual (and physical) home to MorePeople for over 20 years and we're justifiably proud of the town. It's a great place to live and base our office.
We've always done our bit to support local businesses and sports teams at a grassroots level but never before on this scale. We decided that with some of the great strides forward that the business has made over the past year, the time was right to up the ante with our sports team sponsorship.
We're not yet the next Reynolds and McElhenney but maybe one day we will be.
As one of Stamford AFC's bigger sponsors, we're excited to see what the future holds, and we have plans to make our partnership more than just about buying some advertising boards. With a lot of our team living in and around Stamford, I can see the excitement in our team as we get more closely involved – expect to see the MorePeople team on the terraces this season!"​​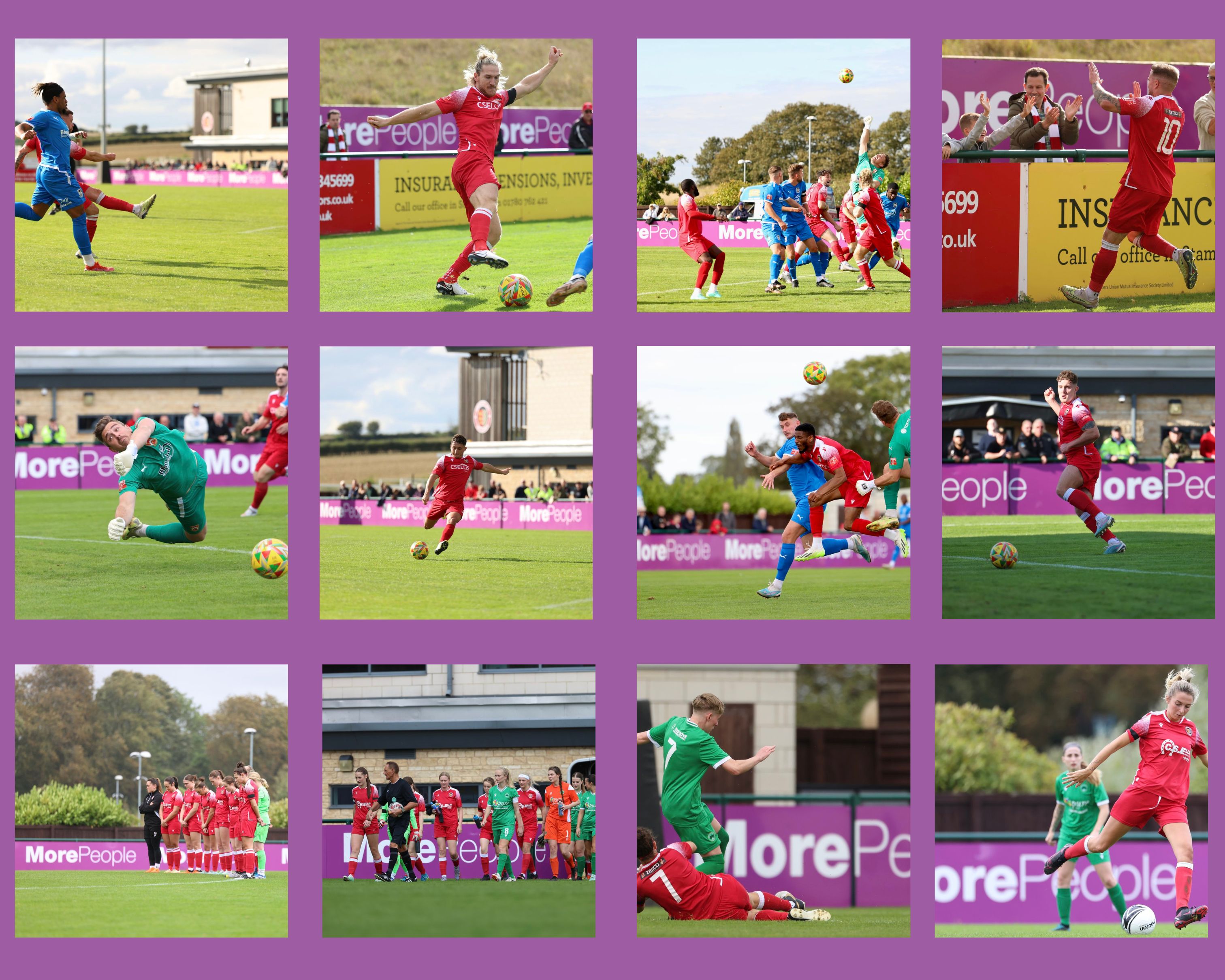 ​Photos by Rob O'Brien