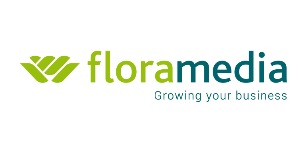 The Challenge
Floramedia is a communication, marketing and print production company for plant and garden retailers. They help growers, suppliers and garden product producers with creative strategies, content, multimedia and print solutions that build their brands and grow their business.
As garden centres started to re-open during the first lockdown of 2020, Floramedia became very busy supporting fast moving changes in the industry.
Our Approach
Having worked with Floramedia on a variety of different roles since 2007, the MorePeople team have an excellent relationship with the business and a thorough understanding of the culture.
Despite the challenges of the pandemic, short-listed applicants were interviewed in Floramedia's Covid-secure office while the majority of the team worked from home.
When we entered the second lockdown, businesses were still being asked to work from home where possible. This meant that our client had to be creative with the onboarding process, but this didn't stop them! The successful candidates went ahead and started their new roles as planned.
Benefits
These successful placements are testament to the long-term relationship that MorePeople has built with Floramedia over the years. Many of our clients have continued to grow throughout the pandemic and being able to continue with the recruitment process has been essential to support this.
"MorePeople have helped us over many years build the excellent team we have today. Excellent service, as ever. Thank you."
Nick Mathias, Managing Director, Floramedia UK Ltd