The Challenge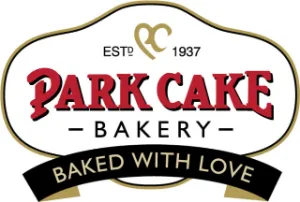 For over 80 years Park Cakes has been all about deliciousness, flavour and quality. One of the UK's leading Cake and Hot Dessert manufacturers, they make, bake and deliver the very best quality products to customers all across the world. They needed us to find a development technologist to join their NPD team. Someone with a passion and understanding of bakery as there is a science and skill required in bakery that is different to other NPD roles.
Our Approach
We began by scoping an advert for the role and placing on our website and other job boards. The advert was designed to be impactful and exciting to generate interest whilst giving key details of the role. This generated a number of candidates that were screened and then narrowed down to then put forward to the Senior NPD controller. Candidates with relevant skills and background were selected and then supported through the process – preparing and communicating with them at each stage of the interview process.
​"It was great working with the Technical Team, make it so much easier as you totally understand our world. This way we get to see some great candidates- who absolutely know what they are applying for. The team are knowledgeable, humble and polite. This way of working is a winning combination- thank you"
Kristine Hampton, Head of NPD, Park Cakes Bakery
​