The Challenge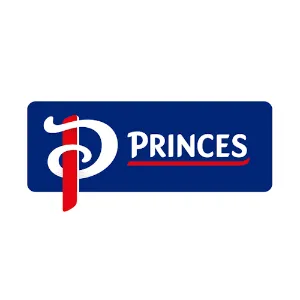 Princes Group are an international food and drink group involved in the manufacture, import and distribution of branded and customer own-brand products. They needed an experienced HR Business Partner not only familiar with the industry but someone with a passion to support and develop the wider HR team.
The Approach
After the initial brief, we began our process by utilising our existing database with relevant candidates as well as scoping the job boards which allowed me to narrow down a shortlist of candidates.
"We have worked with MorePeople in various areas of the business, but we had never worked with their HR team. We had a requirement, and gave them a go, and from the off they didn't disappoint. Natalie was upfront and honest at every step of the way, and the candidate she provided has been successful and hit the ground running, making waves still now. We couldn't be happier. I can't recommend them enough, and if you use them in Technical or Operations, I encourage you to use them in all aspects, they won't disappoint. "
Daniel Crossley, Internal Recruiter, Princes Group
"I enjoyed working with Daniel at Princes, the communication was quick and he was always on standby to assist with anything we needed throughout. The whole process was clear, efficient which made it a smooth journey for everyone involved. A fantastic company and we're very happy to have been able help."
Natalie Overland, Senior Consultant, Professional Services
​
​